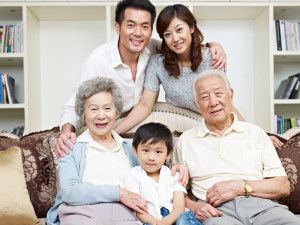 We offer home visits for seniors, caregivers, and individuals in Honolulu who have difficulty leaving home.
Feeling stressed, depressed, and anxious are common issues when individuals, families, and caregivers deal with illness or physical disability. For people who have difficulty leaving home, we offer professional mental health counseling at home to help cope with emotional issues, find strength, and improve relationships.
Each visit is 50 minutes and may be scheduled weekly, biweekly, monthly, or as needed. Counseling is offered in English and Japanese.
Service Area: Honolulu. Parking is required.
Availability: Monday – Friday, 8 am to 3 pm by appointment.
Insurance: We accept AlohaCare, HMSA, Medicare, Medicaid, Ohana, Tricare, and UHA. Co-payments vary depending on plan benefits.
Read our Home Visits brochure (English and Japanese) and share it with family, friends, and neighbors.
Call Samaritan Counseling Center Hawai'i today at 808-545-2740 between 9 am and 3 pm Monday-Friday to ask about our services or schedule an appointment.