Our 2018 Ho'omenemene Awards Benefit Dinner will be held on Sunday, April 29, 2018 at the Manoa Grand Ballroom. The evening will honor one individual and one organization, whose work embodies the Center's mission of promoting hope and healing to Hawai'i communities. This year's honorees are: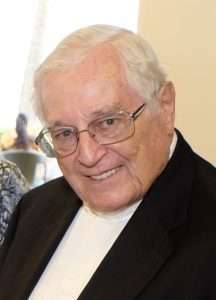 Father Clarence "Larry" Fisher
, was one of the Center's original board members and has been an active board member since 1986. He has championed the Center in the Catholic community and provided thoughtful, insightful guidance over the years.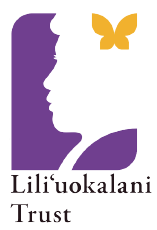 Lili'uokalani Trust (LT)
, a private operating foundation established in 1909 by Hawai'i's last ruling monarch, Queen Lili'uokalani. Her Deed of Trust directs that the Queen's assets be utilized to provide for orphan and destitute children in perpetuity. LT has broadened its focus to include collaborations with community groups and organizations, and to stimulate change across the entire system to break the cycle of poverty for Native Hawaiian families.
 The Benefit Dinner is a fundraiser for the Center's Client Assistance Fund, which subsidizes mental health counseling for uninsured, underinsured, elderly, and low-income clients who might not otherwise receive any care.
For more information, please read the press release.
We invite you to be a part of this evening, by attending the event, sponsoring a table, or donating an item to our Silent Auction.
If you have any questions, please don't hesitate to call us at 808-545-2740 or email info@samaritanhawaii.org. We look forward to seeing you there!